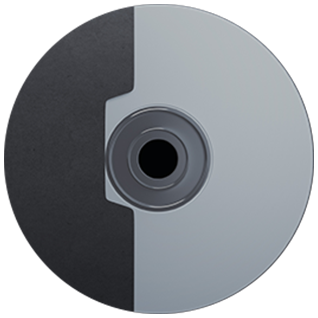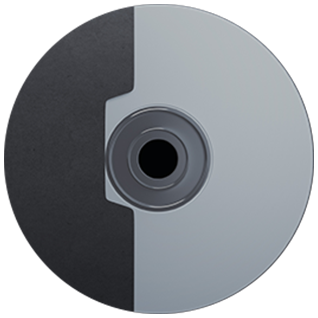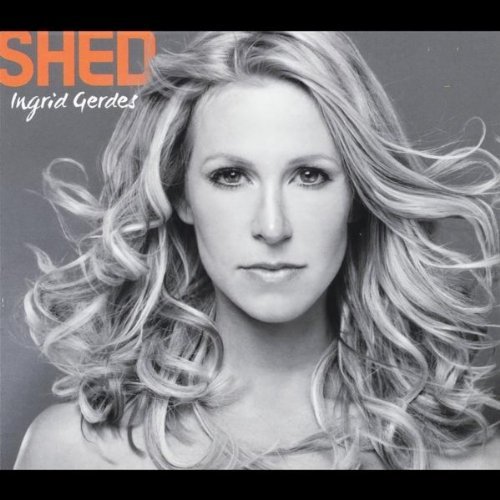 Shed
Release Date: November, 2010
Boston-based singer-songwriter, Ingrid Gerdes, releases her second original album entitled 'Shed.' Gerdes, who was born and raised in southwest Missouri, offers southern soul and effortless approachability throughout her 12-song album. With a strong female perspective and a powerful, sassy delivery, 'Shed' is a breakout favorite amongst her many fans.
"This album is really about letting go of
everything, getting it all off of my chest," says
Ingrid.
In creating this album, I wanted to pay homage to soul in its root form as well as experiment with the more modern sounds of soul. I call it 'Soul two ways!'"
Your Boyfriend

Ingrid Gerdes

0:39

Trying To Remember

Ingrid Gerdes

0:40

Move

Ingrid Gerdes

0:42

Want Me Too

Ingrid Gerdes

0:44

His Game

Ingrid Gerdes

0:42

Wicked

Ingrid Gerdes

0:45

Better Off

Ingrid Gerdes

0:46

Shed

Ingrid Gerdes

0:42

Can't Take Anymore

Ingrid Gerdes

0:43

Other Woman

Ingrid Gerdes

0:46

They Always Come Back

Ingrid Gerdes

0:40

Your Presence

Ingrid Gerdes

0:44

Trying To Remember (Terminal Bytz Remix)

Ingrid Gerdes

1:14

Can't Take Anymore (Terminal Bytz Remix)

Ingrid Gerdes

1:07